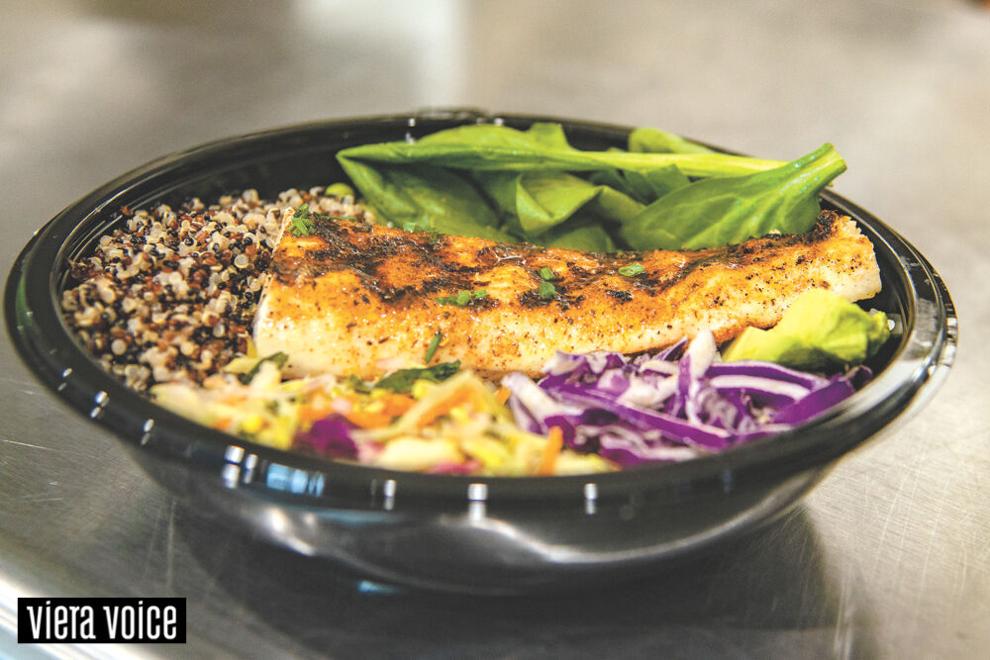 An avid recreational fisherman, Jim Broome decided to share that healthy cuisine and opened the Twisted Fin at 7954 N. Wickham Road in November 2020.
"I have a great respect for fisheries and the solid need for good quality seafood in a fast, casual setting," Broome said. "With the variety available, we offer bowls filled with healthier options, but you can indulge in fried fish as well. We have conch fritters and shrimp flatbread among appetizers."
Broome said his big sellers are the Caribbean bowl and fish tacos. The healthy bowls consist of a choice of mahi, salmon, shrimp or chicken with options of rice, avocado, tostones (fried plantain slices), black beans, corn, queso fresco, mangoes, tomatoes, red onion and cilantro topped with Caribbean or citron sauce.
Other menu items include crispy fish, shrimp or a combo that fills baskets. Entrees include choices of premium fish with such sides as Jamaican Street Corn or Island Slaw.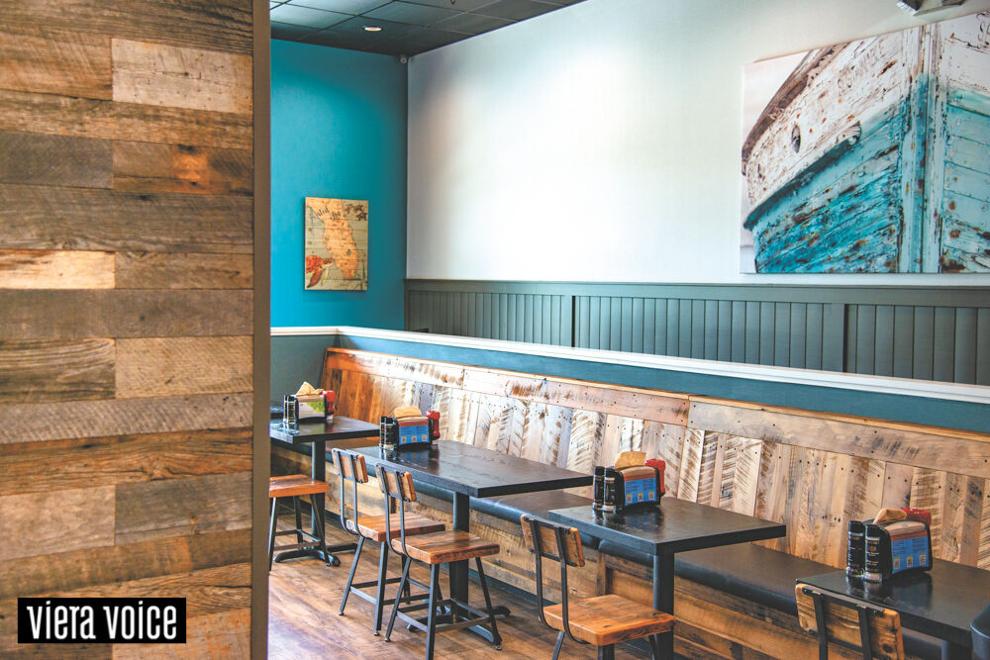 With its casual atmosphere, the Twisted Fin features inside-dining counter service. Drinks include a selection of beers and wines.
"All the seafood that we offer, we get from reputable vendors that source it responsibly," Broome said.
He also owns three Country Cookin' Diners in Brevard County and in 20 years has retained a loyal staff. One employee has 18 years of service; another, 10; and one, five years.
Broome credits "my wife, Debby, (who) helped with the design and to get it going."
Why this name?
"Twisted Fin came from a designer's ideas. She threw a bunch of names at us, but this one kind of stuck and has worked well," Broome added.
Twisted Fin's hours are 11 a.m. to 9 p.m. Monday through Saturday.