This event has passed
Historic Cocoa Village Book Festival
–
Historic Cocoa Village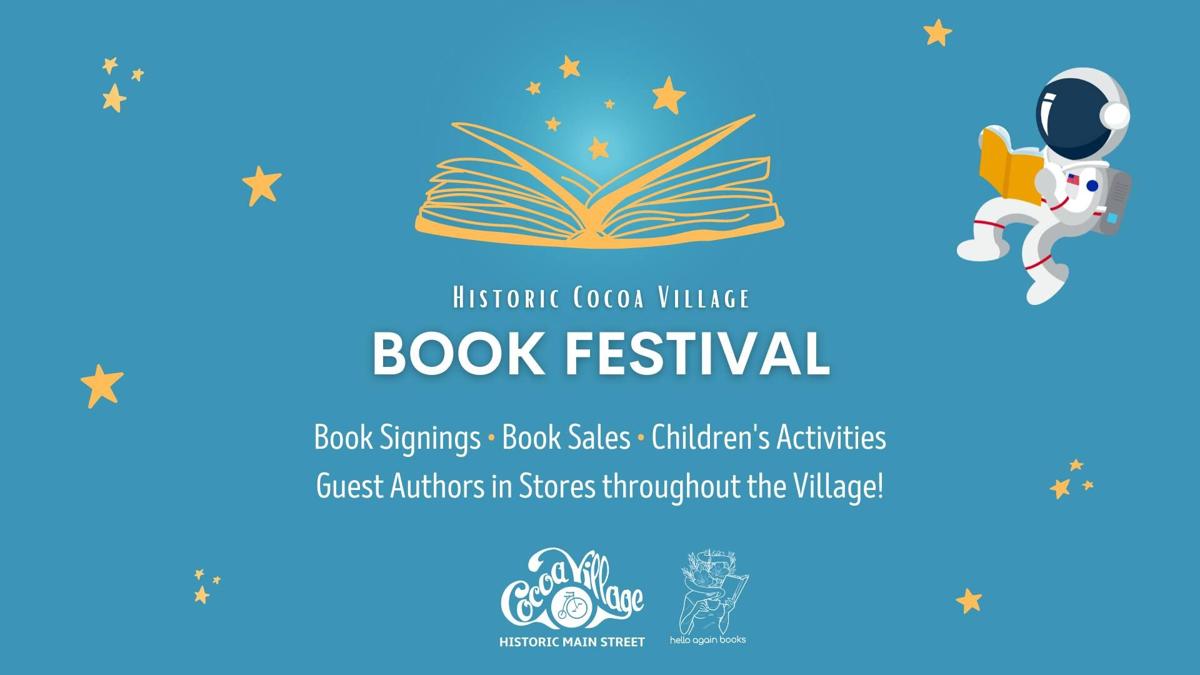 Calling all readers & authors! Head to Historic Cocoa Village on Saturday, April 8th, 2023, for a day of literary fun!
We welcome readers of all ages to meet writers, get some great books by local authors, and enjoy a book walk. What's a book walk, you ask? It's experiencing a children's book as you walk through the village! This is a wonderful activity for the little ones and at the end of the story, you can meet the author and buy the book!
In addition, stores throughout the village will have guest authors for the day, providing you some literary enjoyment while you shop.
Occurred Saturday, April 8th, 2023 @ 10:00 am – 3:00 pm
Historic Cocoa Village
434 Delannoy Ave.
Cocoa,