A gathering of a few people for worship has turned into a church with attendance of more than 2,000 three decades later.
The Church At Viera will celebrate its 30th anniversary the weekend of Nov. 4 to Nov.6 with special events. From 6:30 to 8:30 p.m. Friday, Nov.4, members and their guests will gather on the front lawn of the church at 9005 N. Wickham Road to highlight and look back on the past 30years.
It will be a time to mingle, share stories and enjoy finger foods and drinks. On Sunday, Nov. 6, there will be a church-wide 30th anniversary party during all three services at 8:30 a.m., 10 a.m. and 11:30a.m.
During the three Sunday services, Mark Ragsdale, who has been pastor since 1992, will share the vision for the future and tell why he believes the best is yet to come.
Ragsdale was 31 years old when he was called on to lead the church here after its first pastor died. Originally, in 1986, a group of just 20people started gathering at a daycare in Suntree. Ragsdale arrived in March 1992 and spent months reorganizing and getting ready to re-launch the church. In September 1992, the group began meeting at the Brevard School Board offices until it built a first building on Murrell Road, which they sold and what is now Prince of Peace Church. They then bought 30 acres of property in 2003 and opened the new facility on Wickham Road in 2007.
"From the days of what was called Suntree Baptist Chapel to the small beginnings of Church At Viera at our current location, all the way to where we areas a church today, we have seen God do amazing things," Ragsdale said. "God has allowed our church to have influence in our community while experiencing growth and life change over the past 30 years.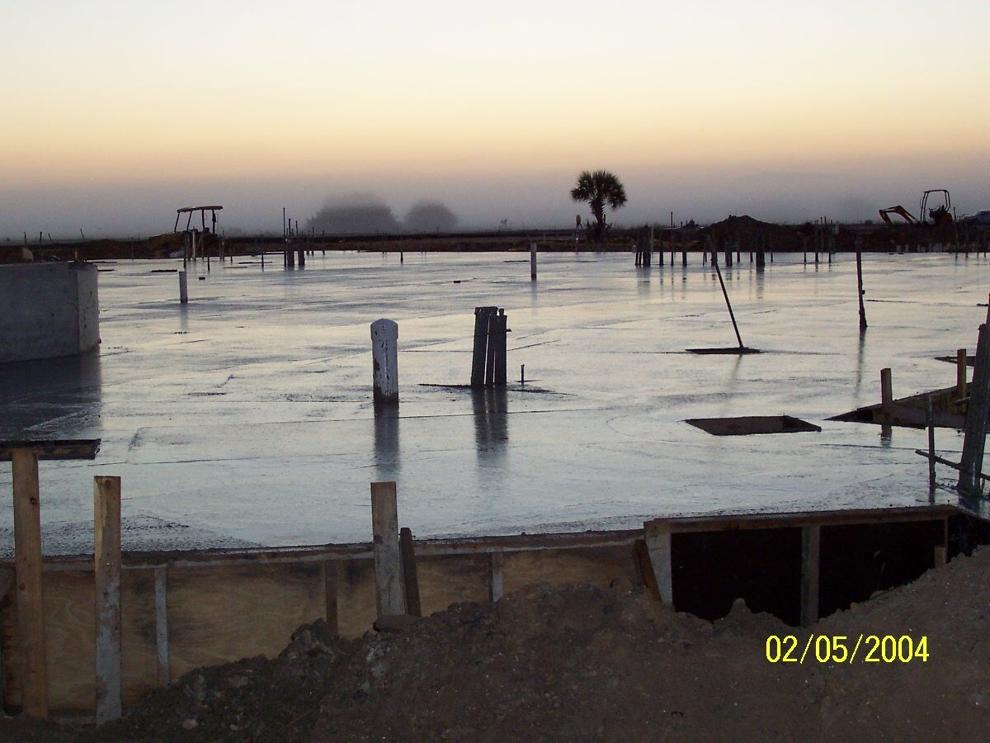 "We have finally gotten back to pre-COVID-19numbers attending church and activities and are blessed to be able to continually grow. We had 2,150 in total attendance last weekend, including adults, students and children," Ragsdale said. The church's family ministry offers worship and teaching for preschool, elementary and middle school students in another area of the church during each of the three Sunday morning services. High school students meet from 6 p.m. to 8 p.m. on Sunday for engaging teachings, high-energy worship, and small group discussions.
"We are committed to our youth and our next phase of growth will include on the west side of the church where new wings for youth will create more space for our children and student ministries as well as our hospitality experience. The expansion will include an upstairs and downstairs area. We call it the Next Up Initiative and it is all about serving the next generation," he said. "And one day in the future, we hope to build another auditorium to the church. That is in the long-range master plan."
Ragsdale said that the keys to the church's growth have to do with members bringing friends to the church services who like what they hear and become part of the church family.
"CAV is all about passionate worship music with messages that are really Bible centric," he said. He also thinks the church's location at the corner of Wickham Road and Stadium Parkway in the heart of Viera is a great asset since it is so visible.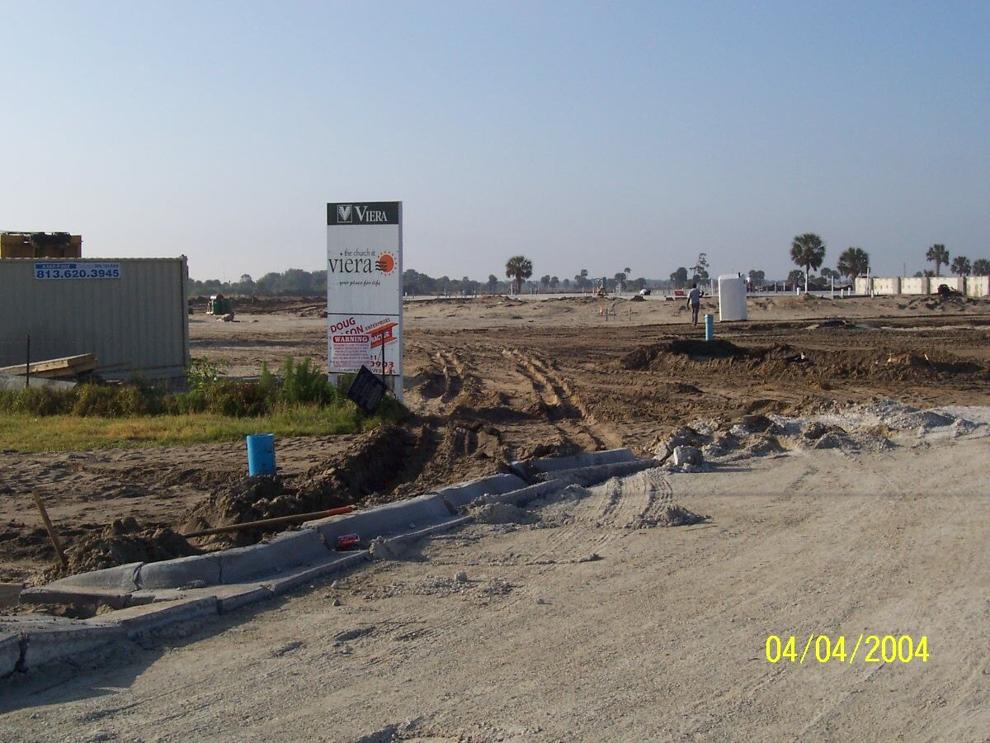 "Folks going in each direction on Wickham go past us and folks driving on Stadium Parkway to Wickham see our church and so we feel our location helps to create interest," he said. Ragsdale invites all to experience the Church At Viera.
"Join us as we seek to cultivate deep relationships with Christ and each other. We are a community of people seeking grace, hope and truth that only God and His church can provide." Sunday services are also live streamed with more than 400 watching. More information is available at churchatviera.com.