Hospitality workers toil in a high-stress industry with one of the highest rates of substance abuse.
Chris Conneen knows that fact first-hand. The owner of Viera's Pizza Gallery, Conneen himself battled drugs and alcohol for 15 years. Conneen won the fight and has been sober for a quarter of a century, but many of his colleagues have not been so lucky.
"It was only by the grace of God that I made it," he said.
In 2016, Conneen and fellow restaurateur Buz Underill, who owns the Squid Lips chain, founded Hospitality Life, which serves the serving industry with life-giving resources. On Sept. 8, Conneen is again reaching out to industry comrades by opening up his pizzeria for weekly meetings of Ben's Friends, an organization of hope, fellowship and a path forward to hospitality industry workers struggling with addiction.
After chef Ben Murray lost his fight with alcoholism and committed suicide, Charleston, South Carolina-based restaurateurs Steve Palmer and Mickey Bakst created the nonprofit in his memory to provide an anonymous, judgment-free forum for industry workers. The group has weekly meetings at 12 locations nationwide.
"These are people who talk the restaurant language," Conneen said.
Conneen discovered Ben's Friends through Palmer's book, "Say Grace: How the Restaurant Business Saved My Life." A copy had appeared in Underill's mailbox without a return address; Underill passed it on to Conneen.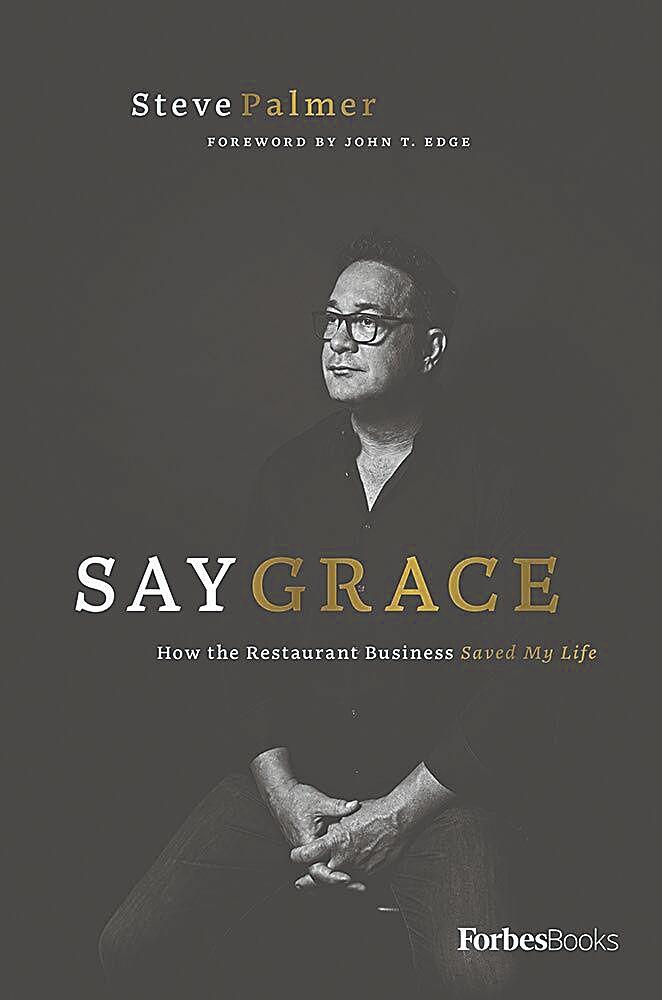 "I could not put down the book, because it could have been an autobiography about my life," he said.
As a safe haven for individuals grappling with maintaining sobriety, Ben's Friends offers the opportunity for dialogue and the acknowledgement that addiction cannot be overcome in isolation or through willpower alone. Although unaffiliated with AA or NA, Ben's Friends, like the two organizations, only requires that participants have a desire to stop drinking or using.   
"We feel that we have a higher purpose to help our own who are struggling with addiction," Mickey Bakst said.
Ben's Friends meetings in Brevard will begin at 10 a.m. Tuesday, Sept. 8 at Pizza Gallery & Grill at 2250 Town Center Ave., Suite 113. Meetings will continue every Tuesday at the same time. Anyone working in the hospitality industry is welcome. No registration is needed.
For additional information, go to bensfriendshope.com.