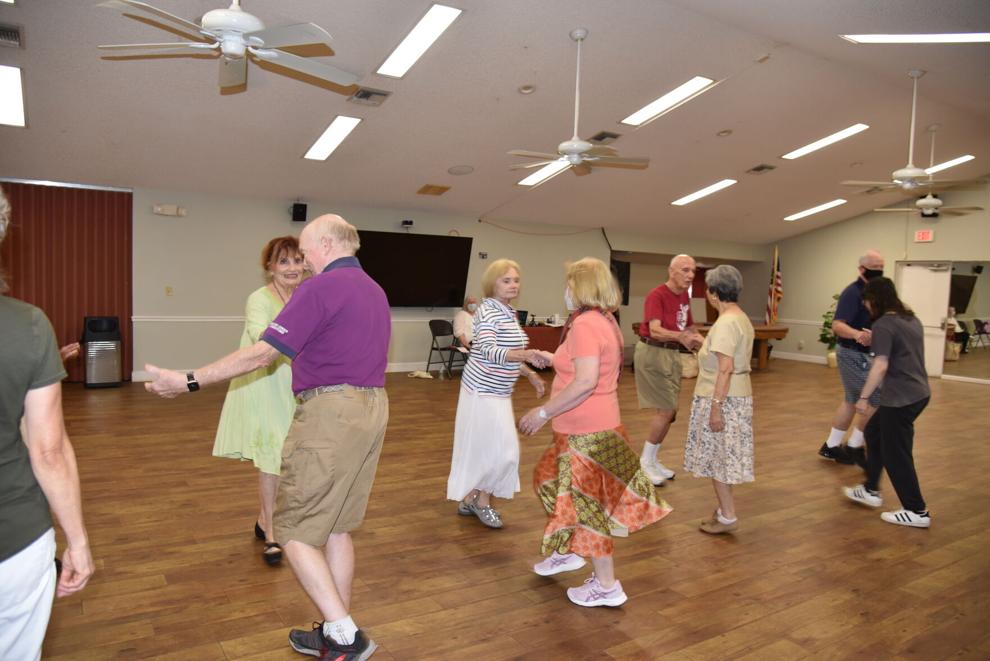 Did you know? There's a little Scottish festivity alive in Viera. It's not the Highlands, but from 6:30 to 9:30 p.m. Monday night at the Springs of Suntree clubhouse at 8300 Holiday Springs Road feet are skipping to the beat of lively Scottish tunes.
Scottish country dance is a social dance that is distinctively Scottish in form, with two or more groups of couples tracing through a pattern of dance steps.
With a first visit to the Scottish Country Dancing gathering, a friendly, welcoming group of people invite you in to join the love of Scottish dance. Some have Scottish descent, some just love to dance. Perfection is not required.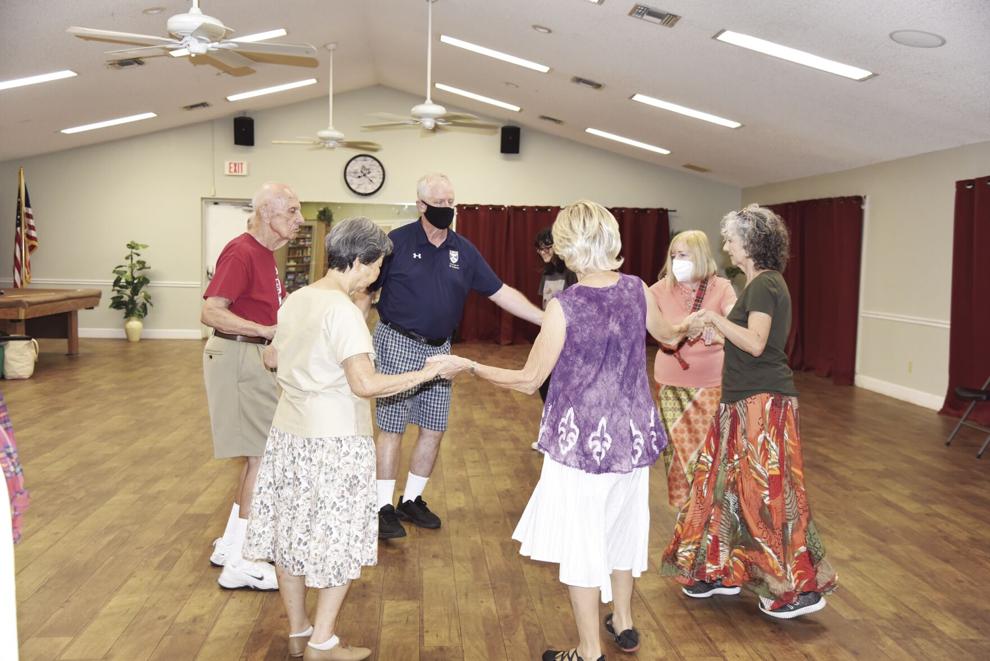 After leading the dancers through gentle muscle-stretching exercises, James Kutzner teaches each dance, walking through every step before putting it to the music. Learning the names of the different steps is a learning process, but everyone smiles as they gently encourage the proper moves and direction up or down the dance floor
So get up off the couch on Monday evenings and try something new. Bring a bottle of water and come have fun learning some new dances. All ages are welcome and no partner is needed.
For more information, call 321-427- 3587.