Mountains, historic riverfront adventures just hours away
Less than a day's drive away, South Carolina, North Carolina and Georgia offer unique vacation experiences. Florida flatlanders can experience the mountains, winding country roads and unique outdoor activities. Experience Bavaria in the heart of the Blue Ridge Mountains, stroll the riverfront in Savannah, take in the history of Georgia's oldest city or ride a steam train on the Great Smoky Mountains Railroad.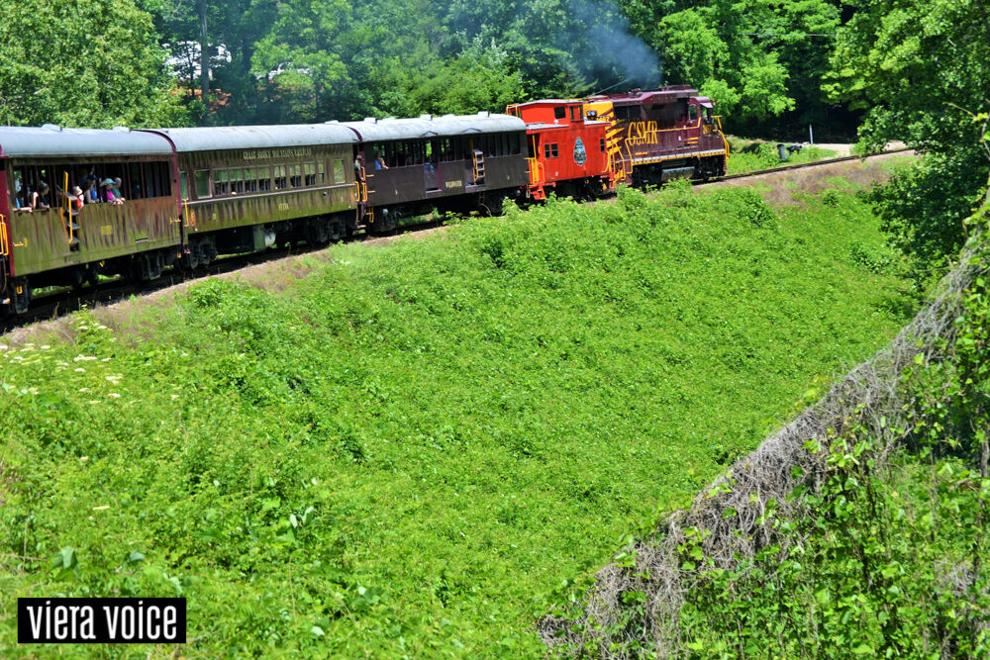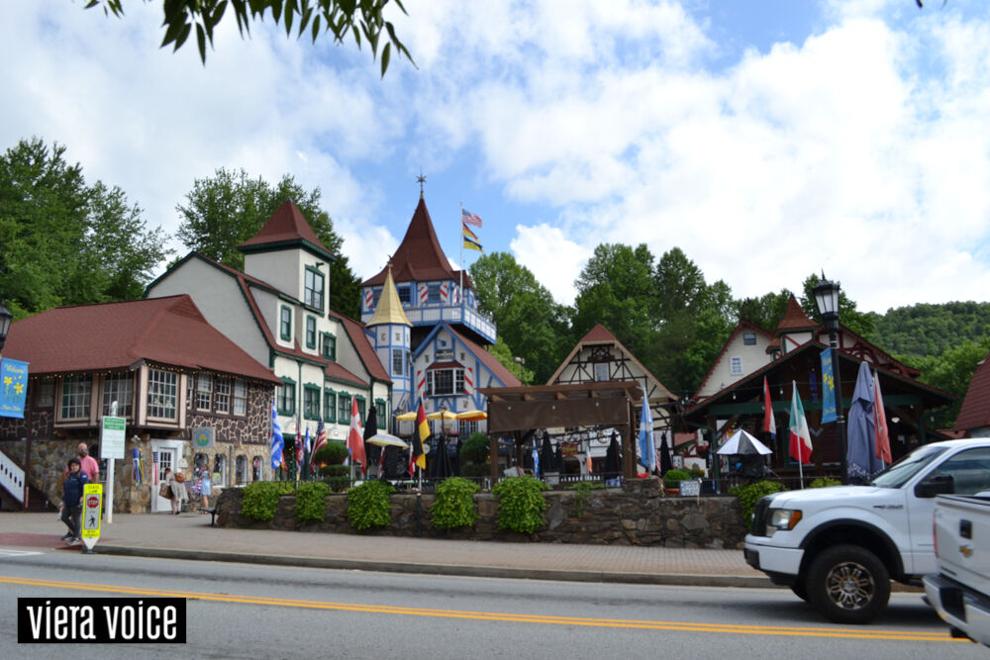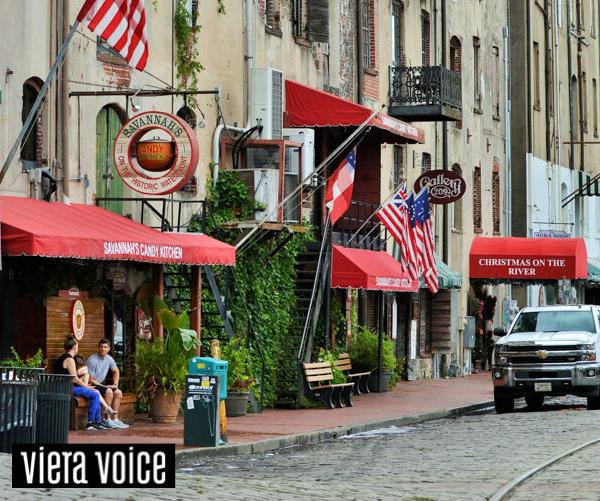 Natural and manmade wonders await nearby
Places and choices for summer vacation or day outings, including nearby trips and multiday road trips that can take you to interesting sites. Here are a few that we have visited and recommend.