Although the coronavirus pandemic put a damper on high school graduation ceremonies this month, thousands of high school seniors across Brevard County will graduate and receive their high school diplomas.
If your son or daughter is graduating from high school this school year, you'll know how bittersweet this milestone is. All the sacrifices you made through the years —  driving your kids back and forth to school, athletic practices and games, clubs, band, theater and, most recently, helping them with their online homework and assignments during the stay-at-home order because of the coronavirus pandemic. You name it. You did it all.
But what about advice for your children going to college? How about the military? What if he or she decides to join the workforce? What words of wisdom do our graduates need to hear that will influence and encourage them to make the most out of the next phase of their lives?
There are many words of wisdom that are available for parents to give to their children. To help out, the Viera Voice asked some of Brevard's top religious, political, military, business and community leaders for some words of wisdom they would pass along to this year's graduating seniors.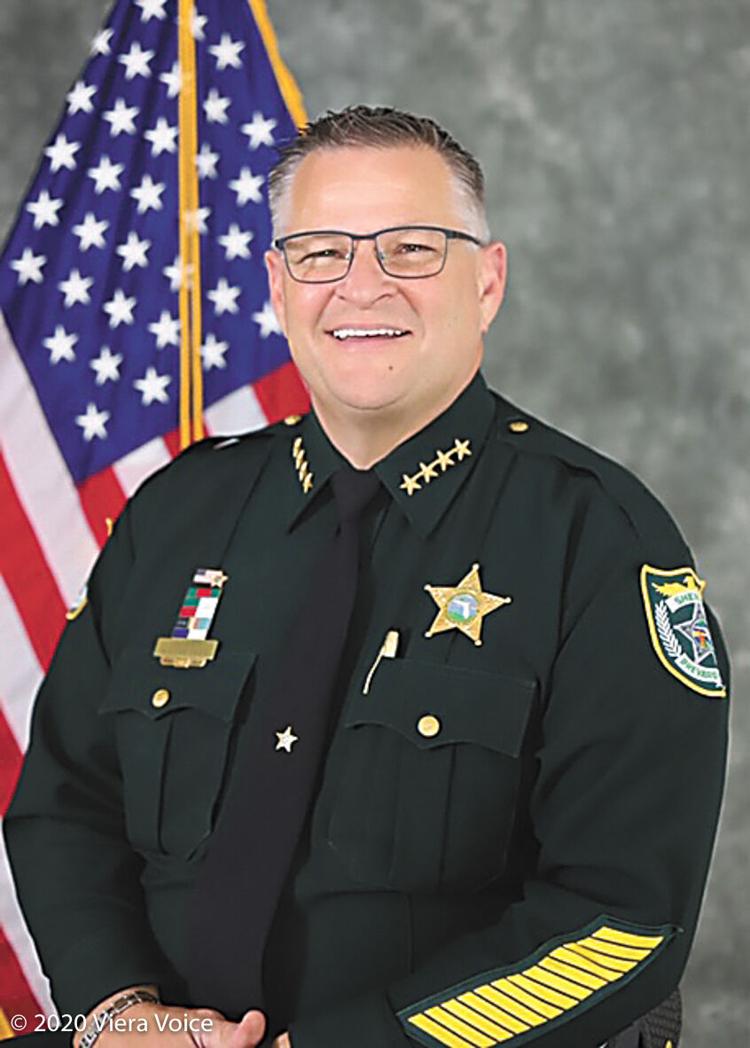 Brevard County Sheriff Wayne Ivey 
"First and foremost, congratulations on this amazing accomplishment and milestone in your life. As you leave this chapter behind you, I encourage you to focus immediately on furthering your education as you have the remainder of your life to find your career and do the amazing things you will enjoy doing. Additionally, if I could wish only one thing for each of you, it would be to have the blessing I feel in having a career that I love. For almost 40 years I have been blessed to wake up every morning and be excited about going to work. The truth is that if you love your job you never actually go to work. Instead, you go each day to a place you love, you enjoy and where you feel a sense of accomplishment. My last piece of advice to our graduating seniors and future leaders is to always love your country and strive to be the most patriotic person in America. Never forget those who gave their lives to protect our freedoms and never forget that the United States Constitution is what makes us the greatest nation in the world."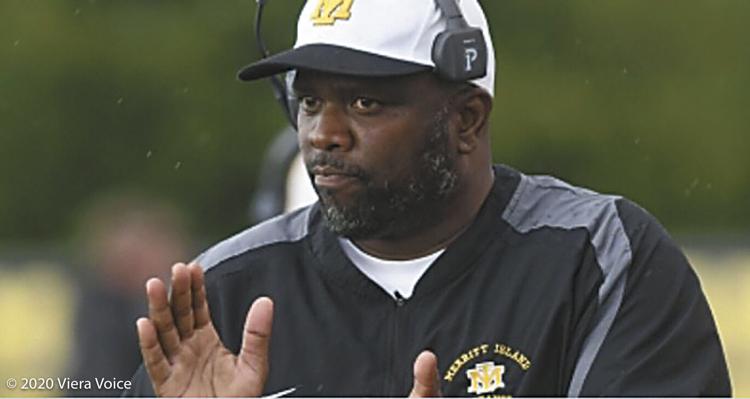 Hurlie Brown, former collegiate and professional football player and current head football coach at Merritt Island High School: "To the class of 2020. Dream big. Set long-term and short-term goals. Have a plan to accomplish these goals. Do something every day toward accomplishing your goals. Never stop learning. Read more now than you have ever read before. Surround yourself with progressive people, people who want the same things as you do. People who can challenge your intellect and who inspire you to be great. Challenge yourself every year to do better than you did the previous year. Cherish family. Post and tweet only positive things about yourself and your surroundings. Remember everything you post can and will be traced. Don't be afraid to help others. Don't be afraid to fail. Try, try again. Continue to pray. Have trust and faith in God. Lastly, simply listen."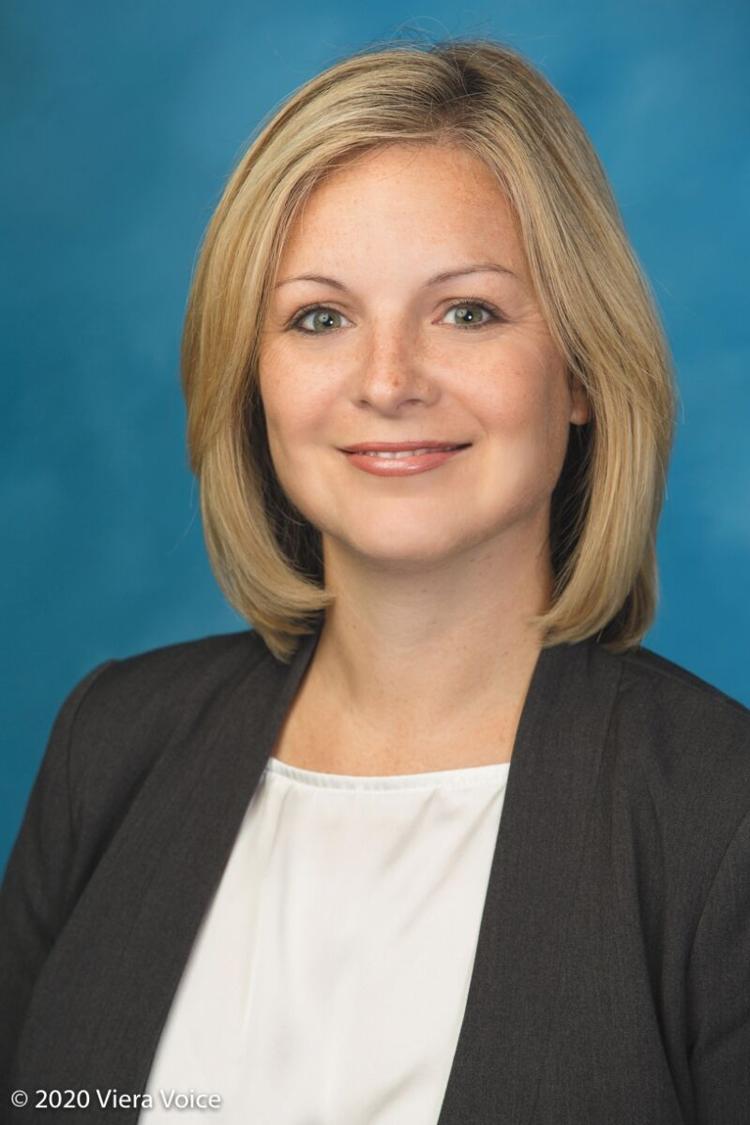 Cheyana Fischer, administrator at Health First Viera Hosptial: 
"High School graduation is a special time in your life, a time to celebrate the culmination of one period of life and the beginning of the next. Although this year's graduation ceremony might not quite look like years previous, that doesn't mean it's any less special. Sometimes we make our own decisions and sometimes they are made for us. Even the best laid plans are at times altered due to circumstances beyond our control. So, enjoy this time however it takes shape and know it doesn't define you or the next stage of your life. Celebrate your accomplishment and look ahead for great things to come."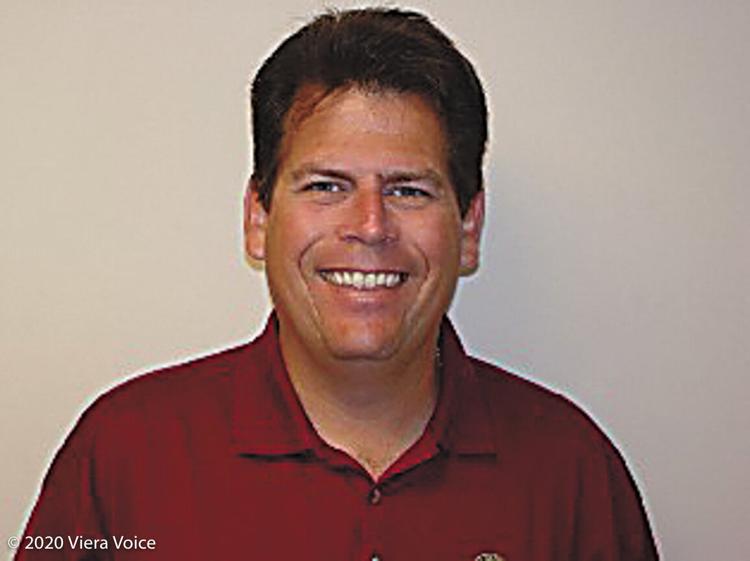 Tim Melloh, general manager of the Viera East Community Development District: 
"Congratulations on your great accomplishment. Remember that success is never final. Continue to grow and learn, and don't be afraid to ask questions. As you go through life, never underestimate the impact you have on other people's lives. People look up to you more than you will ever believe."
Congressman Bill Posey, Florida's 8th Congressional District: 
"I would advise graduates to remember some great advice my parents gave me: 'Just because everyone else is jumping off the roof, it doesn't mean that you should jump off the roof. If a job is worth doing, it is worth doing well. It is nice to be important, but it's more important to be nice. What's good enough today becomes your standard tomorrow. The harder you work, the luckier you get.' "
Rabbi Cantor Patricia Adinah Hickman, spiritual director, Temple Israel of Brevard: 
"As we say in Hebrew — Mazel Tov! That means — you should have good luck. Yes, good luck as you leave high school behind and venture forth to new opportunities and a new path that you carve for yourself. It has been an exceedingly difficult time for you, I realize, and the wonderful parties and ceremonies that I know you have all been eagerly awaiting have been canceled or postponed because of the coronavirus. I have watched dear students of mine at my temple struggle with this acceptance of what has happened in our world and how much it has affected so many. But your generation is well equipped to take on the virus in a special way. You lead the way through social media and your expertise with a virtual world. This is all of our futures and you will be the ones to lead the way within this new reality. I am grateful for that. There are important lessons to take with you that you may have already learned from the quarantine we have all been living through, to take with you on your journeying: Humor — You need to cultivate the ability to laugh at oneself, the joy of a giggle brewing, the courage to find the blessing in the adversity and turn a sadness into a happiness, a trouble into an opportunity. Be Not Afraid — Yes, there is much to be fearful of. From my tradition, a great rabbi, Rabbi Nachman taught: 'All the world is a narrow bridge, the most important thing is not be afraid.' Yet, how do we let go of fear?  We can decide how to "resound" to what is going on around us. Our attitude is everything and how we respond to all these situations can make the difference between life and death, good and evil, blessing or curse. The world is in your hands. You can make a difference. Love — Another way to overcome the fear is to love. Love alone dominates fear so next I ask you to love. Love your family and don't forget to text your mom, dad, sisters and brother, friends — you can't imagine how much that will mean to them. Love your old friends and embrace the new ones that you meet on your new journey. Love can help heal our broken world. Grow — My tradition teaches that every blade of grass has its angel hiding behind it that bends over it and whispers, 'Grow, grow.' And most importantly of all, believe  — believe in yourself and believe in your God. Keep your faith with you and let it be your constant companion.  And if you are not sure about God then explore and reach out — you may discover that God has been waiting for you all this time."