Although the COVID-19 pandemic canceled Homecoming events, proms, a graduation trip to Universal Studios and many other senior class events, thousands of high school seniors across Brevard County will attend graduation ceremonies this month and receive their diplomas.
If your son or daughter is graduating from high school this year, you'll know how bittersweet this milestone is. All the sacrifices you made through the years — driving your kids back and forth to school, athletic practices and games, clubs, band, theater and, most recently helping those who chose to stay-at-home and do their online homework and assignments during this pandemic year. You name it. You did it all.
But what about advice for your children going to college? How about the military? What if he or she decides to join the workforce? What words of wisdom do our graduates need to hear that will influence and encourage them to make the most out of the next phase of their lives?
There are many words of wisdom that are available for parents to give their children. To help out, the Viera Voice has asked some of Brevard County's top community leaders for some words of wisdom they would pass along to this year's graduating seniors.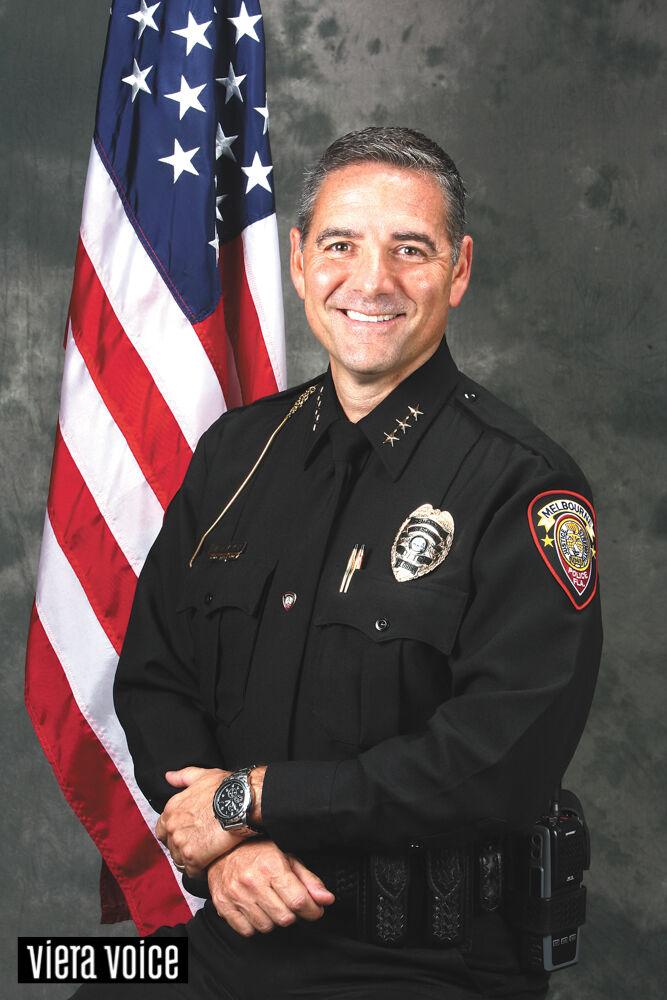 David Waltemeyer, deputy chief, Melbourne Police Department: "Control your own destiny. This means do not expect someone to knock on your door and just give you an opportunity. Opportunities are made, not handed out. Be thoughtful in the direction you want to take after high school and seek guidance and support. Take the initiative to investigate opportunities that interest you and seek out and talk to those who can provide advice based on their experiences. Also, be confident and shake off those high school feelings of worrying about being judged or fitting in. A part of making your own destiny is being confident enough to take those hard first steps in life. You can not put one foot in front of the other and move forward in the face of uncertainty if you are more concerned about what people think about your shoes than the path you are seeking. Do not be scared to fail. Too often, the fear of failure overrides the pursuit of success. This attitude stifles initiative and creativity. Failure is inevitable so trying to navigate life's challenges with the fear of failure in the forefront of your mind will only hold you back and limit those opportunities you must seek out on your own.''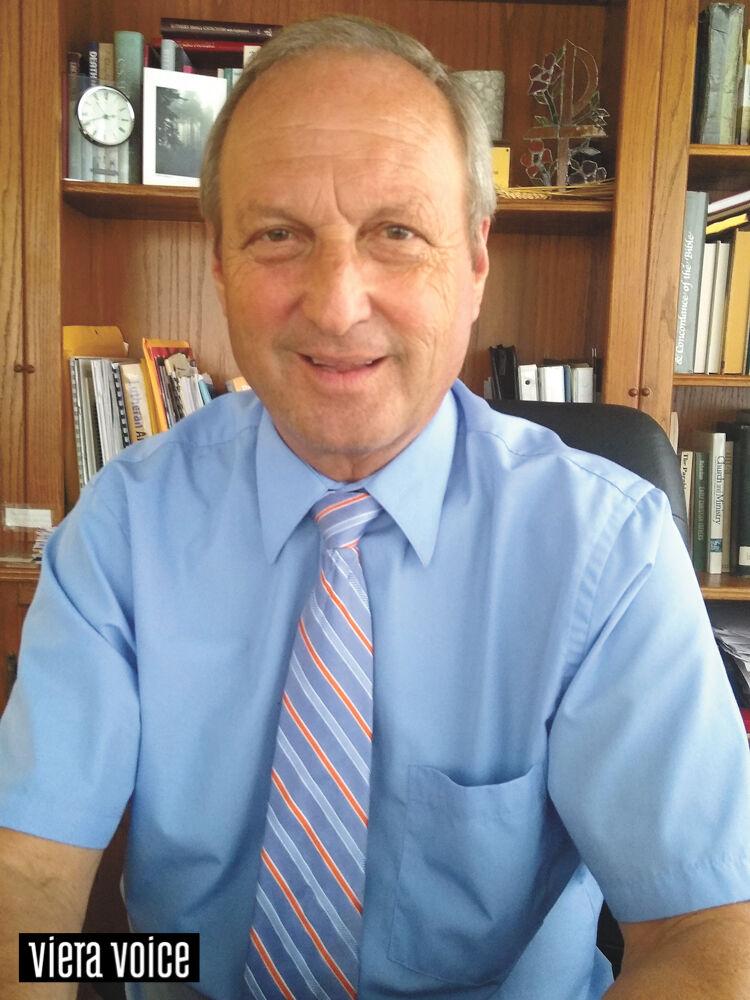 Ron Meyr, pastor of Faith Viera Lutheran Church: "Søren Kierkegaard, a 19th century Danish philosopher, would have you as graduating seniors imagine yourself sitting in a rowboat lazily floating down a river and suddenly waking from your nap to realize that you are perilously close to going over a waterfall. At that moment you have a choice to make — a leap of faith so to speak. You can choose to shout for help, to jump out of the boat and head for shore, to row furiously backward or any number of things which may or may not work out. The only choice you do not have at that moment is not to choose — because, you see, that also is a choice. What will the next 10 years of your life bring? You can plan for the future, hope in the future, be terrified of the future. And, no, one cannot totally control the future. But 'choosing not to choose' is also an option. After graduation there will be more than one 'leap of faith' in your life. Choose well, lean on family and friends, pick good mentors, make sure what you choose serves others and not just yourself!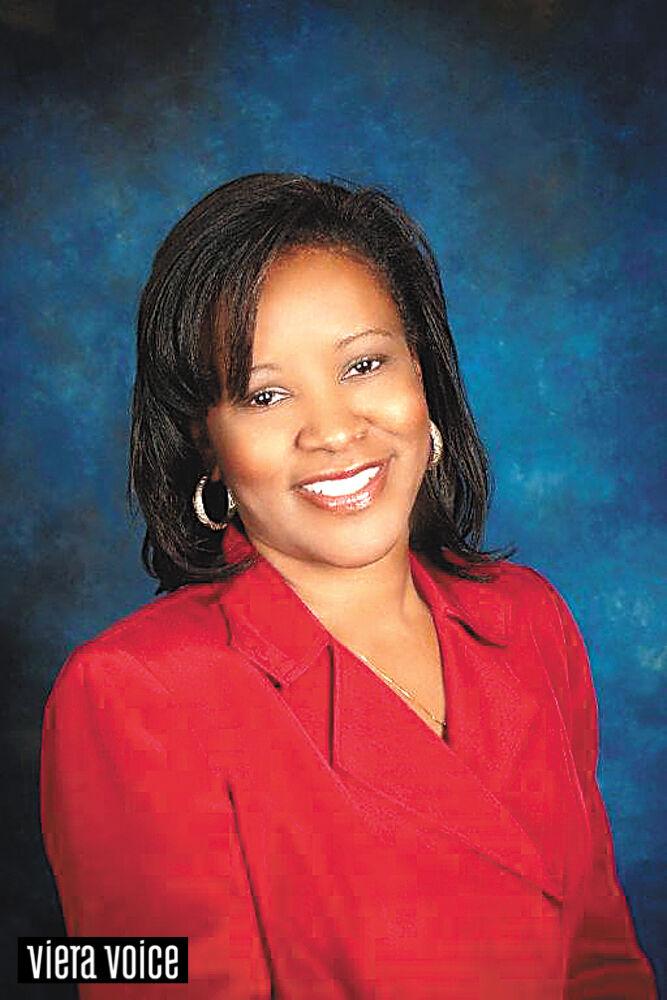 Dr. Dedra Sibley, Cocoa campus provost, Eastern Florida State College: "Here you are at a pinnacle moment in your life. You have accomplished a milestone that you have thought about, worked for, and maybe even dreamed about. You have proven to yourself, and maybe others, that you can set a goal and achieve it. There may have been times of doubt, wanting to give up, or even questioning if you really wanted to pursue this goal . . . and yet here you are a graduate. You're probably asking yourself, 'what now?' Whether you are on a course to continue your education or training or you are looking for a job in your chosen career field. There is one thing I wish for all of you, no matter what your next course in life is . . . don't forget to laugh! By now you have learned how to overcome obstacles and still forge ahead. You have learned that tomorrow brings a new day and with it opportunities. You have learned to not take yourself . . . and sometimes others, too seriously. I hope you have laughed along the way and recognize that you can accomplish more with laughter than you can with tears.''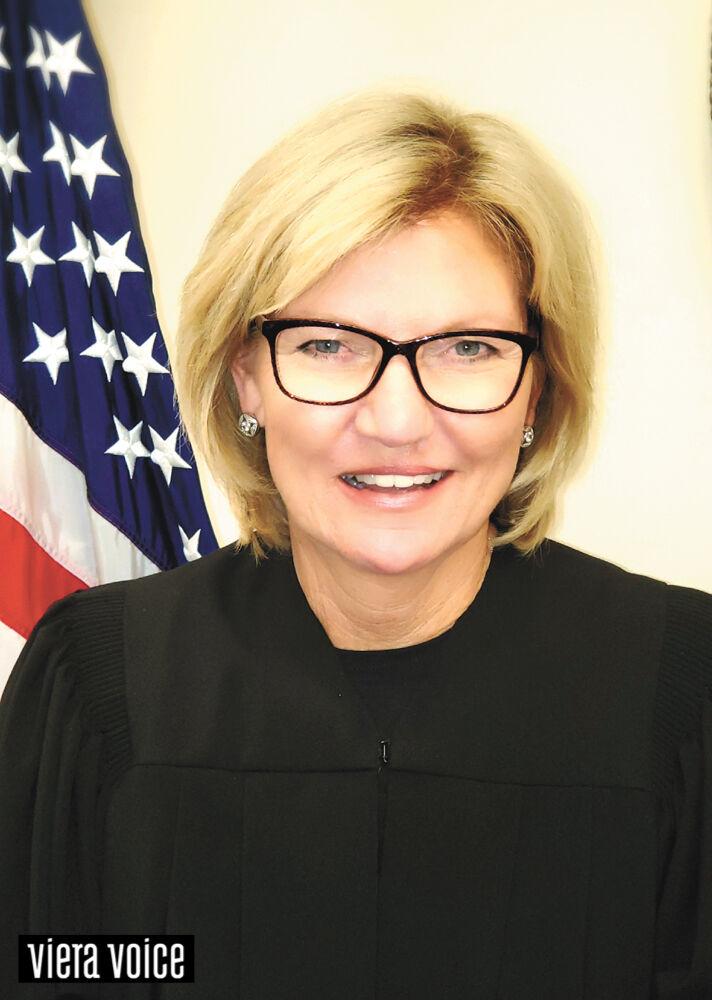 Jennifer Taylor, Circuit Court judge: "You are in the graduating class of 2021 — the year of the pandemic! You may have lost out on many traditional rites of passage, but you have bragging rights for decades to come. I wouldn't blame you for feeling a little short-changed. My heart goes out to all of you who will not be able to celebrate your graduation in the way you expected. But you have your whole life ahead of you and you have already developed some of the life skills you need to succeed. Many of you had to overcome major obstacles on your path to graduation, but you adapted quickly and with determination and hard work you persevered! You have already proven that you are resilient and smart. Be kind to one another. And be careful. In the words of Professor Albus Dumbledore, 'It is our choices, Harry, that show what we truly are, far more than our abilities.' I am so very proud of each of you. You have the ability to make this world a better place. I have no doubt that you will."