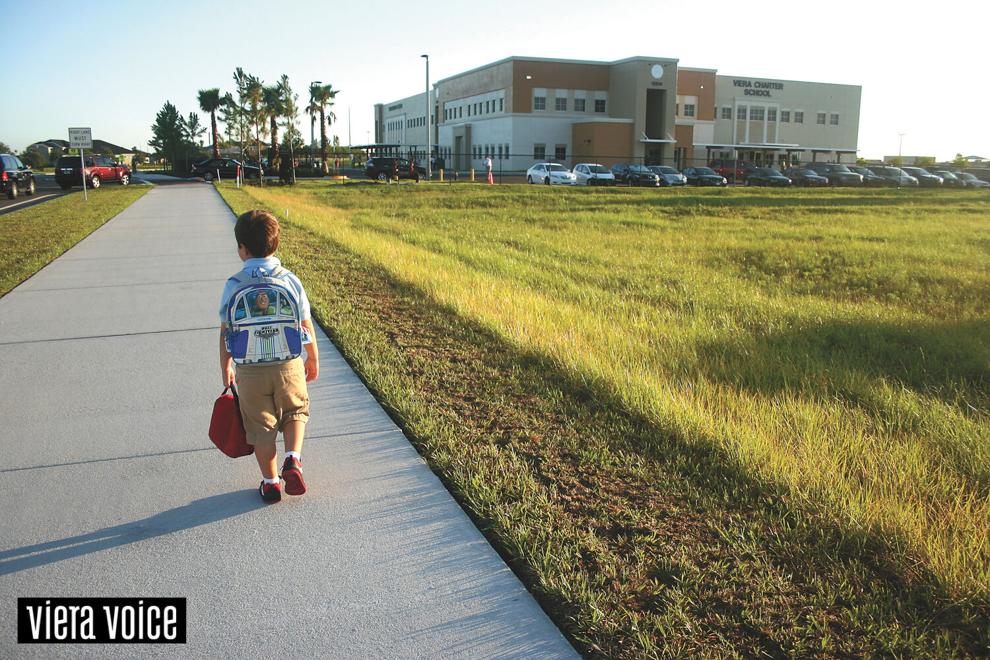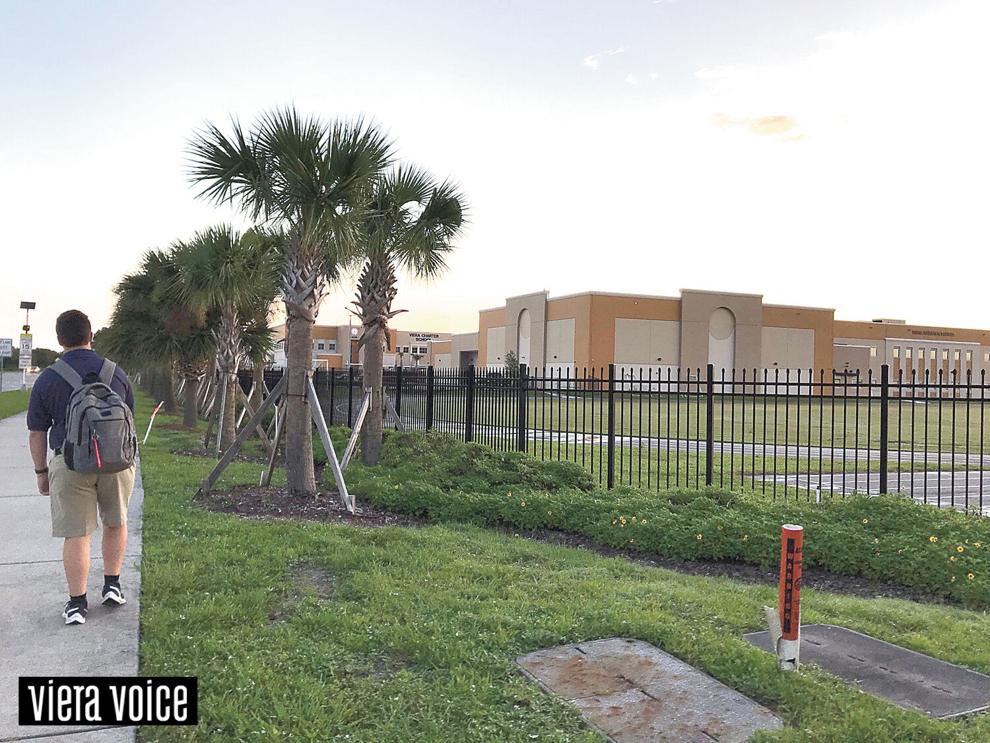 Harrison Buck remembers walking into Viera Charter School as a 5-year-old kindergartener.
It wasn't just his first day of school. It was the first day for the school, too, which opened its doors in August 2013.
"I remember walking into the classrooms, seeing all the kids, and thinking, 'Wow, this is great,'" he said.
"I'm a very social person and all the kids, I could tell, were there to learn and also to have fun. They all were very nice. We got to meet them. We played games. It was great."
Buck, now an eighth grader, is part of the first class that will graduate from Viera Charter after having gone there for all nine years.
"It kind of feels like I get to complete something, and I get to grow up with the people I've known pretty much all of my life," Buck said. "I also get to help other kids and teach them. It feels really good."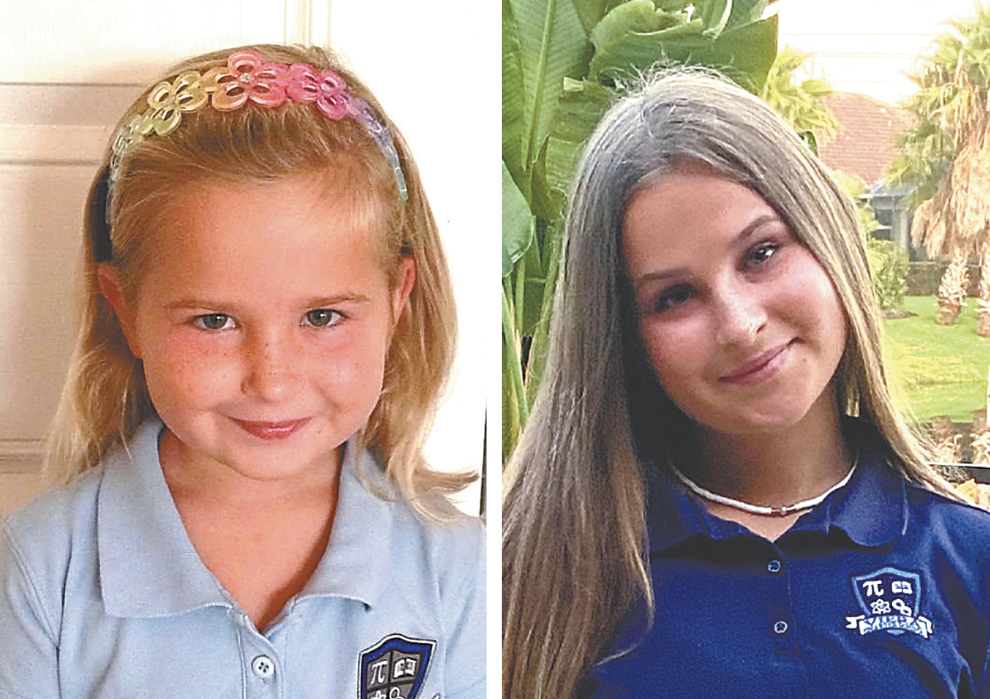 Madison Stuker was there that first day, too.
In fact, when the school held a public lottery in March 2013 to determine who would be attending for the 2013-14 school year, Stuker said her name was the first one selected.
It also happened to be her birthday.
"It's been great," Stuker said of her time at VCS. "The teachers are awesome. You form really good bonds with the teachers, make great friends … it's just a lot of fun."
As if being part of the school's first class wasn't enough, the eighth graders have done something else to cement their legacy.
A 300-pound, 4-foot bronze statue of a Florida Panther — the school's mascot — has been installed on a 3-foot high foundation just outside the school's gymnatorium. It's official unveiling will take place this month.
The project has been in the works for more than a year, headed by Ashley Hardee (Buck's mother) with Kevin Buck (Harrison's father); Jen Allgood; Erin Coris; Amy Fost; Sheri Taylor; Lisa and Shane Martine and Stephanie Werkeiser.
"We wanted to do something to mark the occasion," Hardee said. "We felt like it had to be something kind of significant to mark that this was the first graduating class that was there when the school opened and has gone the first nine years."
According to Hardee's numbers, there were 82 original kindergarten students in 2013-14 and more than 42 of them are now in the eighth grade as part of that first class. There are 201 eighth graders at VCS now.
In addition to the panther statue, the eighth-grade class is also giving sterling silver panther paw necklaces to the 16 teachers and administrators who have been at the school since it opened.
While the class has grown exponentially, Harrison Buck said it's still a very tight group.
"Everyone has basically grown up with each other," he said. "Even if you weren't there since kindergarten, you've come to the school at some point. At our school, what's so great is that everyone is so kind and open-hearted. They always accept you. It's great. We're very close.
"You'll never ever find any bullying at our school, which is the greatest, because everyone is so nice and they care so much about each other."
While there is certainly excitement for what the future holds for this year's eighth-grade class, it isn't lost on the students that this will be the last year they're all together. For some, it's the only school they've ever known.
"It makes me a little sad, but I'm just trying to soak up all the moments I can with them, just be positive," Stuker said.