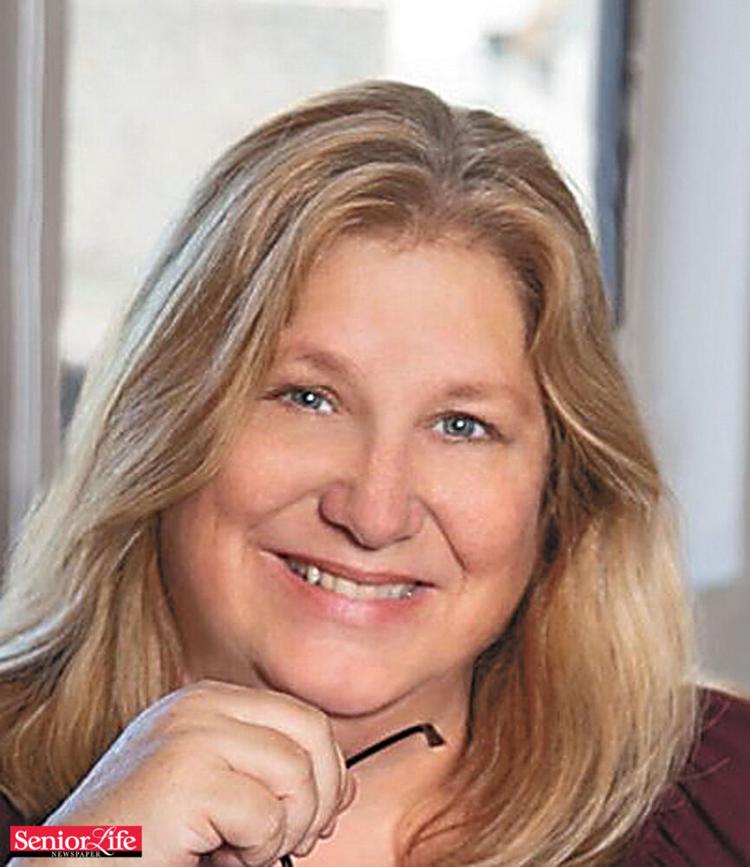 Rachel Sadoff will be sworn in Jan. 5 as the new Brevard County Clerk of Courts.
Rachel Sadoff of West Melbourne knows where she will be on Jan. 5.
And that will be at the Brevard County Courthouse, standing before an 18th Judicial Circuit judge and raising her right hand.
The 23-year employee of the Clerk of Courts office will be starting a new chapter of her life, taking the oath of office to succeed the retiring veteran Clerk of Courts Scott Ellis, her mentor, in her own four-year term as the elected clerk.
Only she didn't have to be elected by voters. Her prospective Republican primary opponent, former Osceola County deputy clerk Sandy Ruizzo, now of Palm Bay, failed in June to qualify for the ballot.
Since elections laws assume a candidate without an opponent would vote for himself or herself, that hypothetical single vote gave the 45-year-old Sadoff the victory.
Ruizzo couldn't be reached for comment, but Sadoff said she bears her no ill will.
"I wish her the best," Sadoff said. "But if she had such strong experience, why didn't she run in her own (Osceola) hometown?"
Sadoff was born in Coral Gables but grew up in Brevard County. She attributed her ease in winning the Clerk of Courts post to her familiarity with local attorneys, law-enforcement officials, politicians and even residents who get marriage licenses, passports and other services from the Clerk's Office. As a newcomer to the county, Ruizzo didn't have that.
Sadoff joins a team of five officials, each elected separately, whose positions are listed in the Florida Constitution as requirements for all counties. They are thus often called "constitutional officers." In addition to the clerk, they are the sheriff, the property appraiser, the tax collector and the supervisor of elections.
And on Jan. 5, when Sadoff swears in, Property Appraiser Dana Blickley will be swearing in for a third four-year term, Tax Collector Lisa Cullen for a fourth term and Elections Supervisor Lori Scott, also for a fourth term.
Sheriff Wayne Ivey is seeking a third term and faces Democratic attorney Alton Edmond in the Nov. 3 general election. Whoever wins that race will join the others swearing in on Jan. 5.
Neither Cullen nor Scott could be reached for comment. But Blickley echoed Sadoff in expressing appreciation to supporters whose petition signatures qualified them for their races.
In fact, it's common in Florida for all constitutional officers but the sheriff to win reelection without opposition. And it's equally common for the sheriff, the most visible of the five, to attract opposition.
What makes the constitutional officers different from county commissioners, who routinely face opposition for reelection? It's the scope of the job, Blickley said.
"We don't set policy," she said. "These are institutional, operational, technical jobs. And once you're here and get the experience, and if you do a good job, well, people typically want to keep a good employee."
Nevertheless, she said, she didn't assume she'd be re-elected every four years until retirement when she first ran in 2012. That's never wise for anyone to assume, she said.
Meanwhile, county commissioners Rita Pritchett of Titusville, John Tobia of east Palm Bay and Kristine Isnardi of west Palm Bay, all Republican, are facing Democratic challengers in the general election. For details on those contests, go to votebrevard.gov/Candidates/2020-Candidates#cc1