Bob Estes stood on the tarmac of an Asian airfield when the loudspeaker broke news to the soldiers waiting that day to go back to the United States.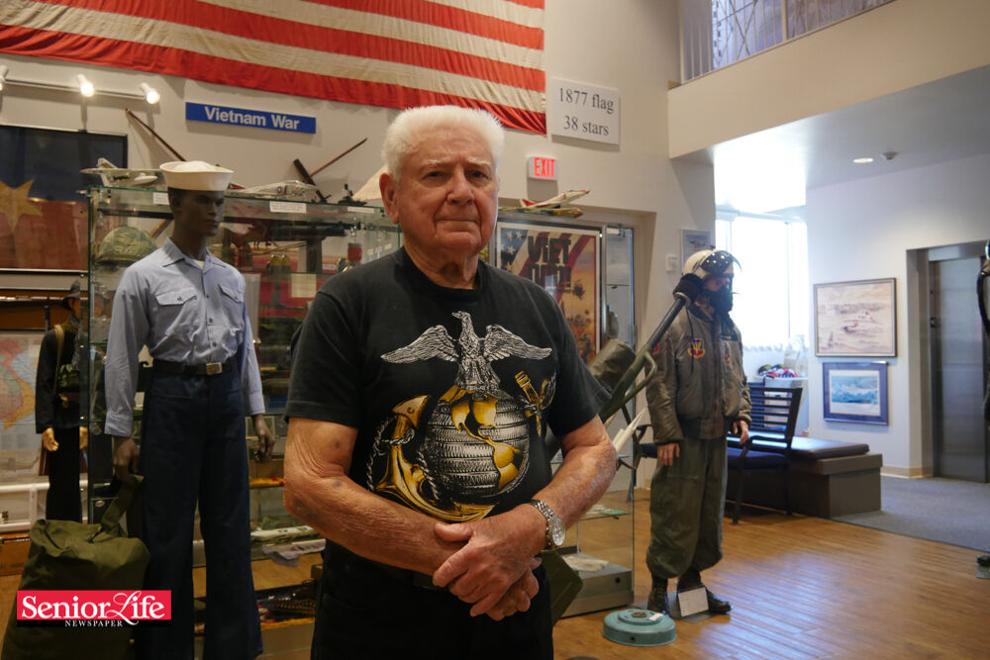 The Korean War was over.
While it did not make much difference to the guys returning home, there were still plenty of cheers that the war was history.
"We were glad for the guys left there, because it was going to be more peaceful," Estes said.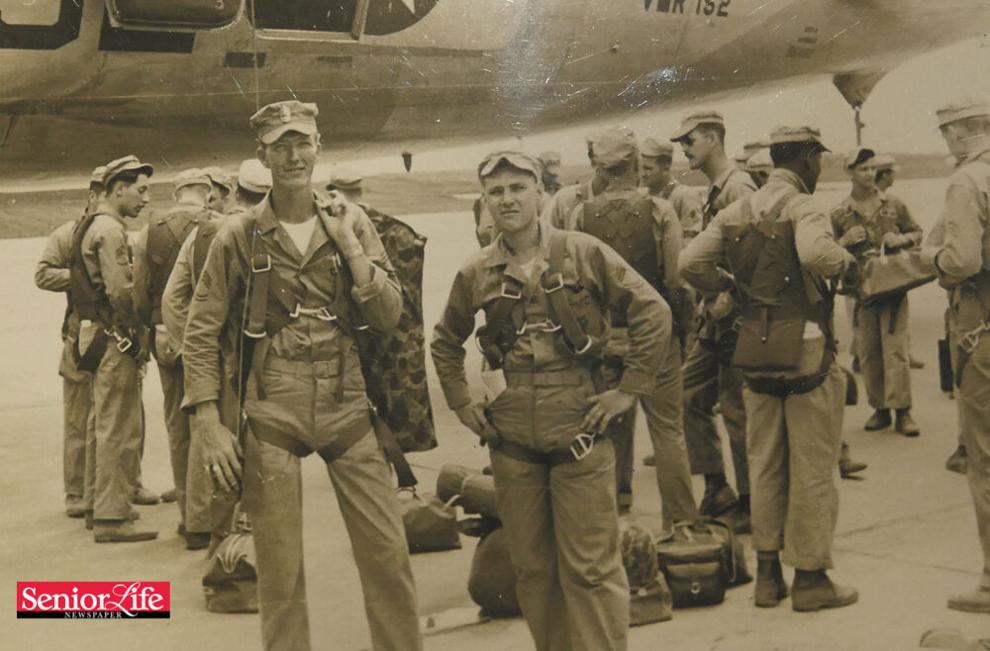 On July 27, 1953, the Korean Armistice Agreement that represented the United Nations Command, the Korean People's Army and the Chinese People's Volunteer Army ended the hostilities of the Korean War "until a final peaceful settlement is achieved."
That peaceful settlement is still a dream. The armistice created the Korean Demilitarized Zone, or DMZ, the border between North and South Korea. South Korea claims North Korea has violated the armistice more than 200 times.
Although about 40,000 Americans, very few of them older than 22, died in Korea and more than 100,000 were wounded, the Korean Armistice Agreement — and the Korean War, for that matter — go largely unnoticed each year. In its three years of duration, this savage war took more than half the number of American lives lost in a decade of the Vietnam War. More than 7,800 Americans remain unaccounted for in the Korean War, but because it was sandwiched between World War II and Vietnam, the Korean War rarely gets the press it deserves.
"We fell in the crack between the two wars," Estes said.
At the time of the conflict, many people did not even know where Korea was, but they did know they wanted to avoid talking or thinking about war.
"Korea was so close after World War II, and people were tired of war," Estes explained.
Time is of the essence in remembering. Close to 300 of the 300,000 remaining WWII veterans pass away each day. In contrast, twice as many Korean War veterans of the half-million still alive are dying daily, according to the Korean War Veterans Memorial Foundation.
In March this year, the foundation and the National Park Service announced a $22 million enhancement to the Korean War Veterans Memorial near the Lincoln Memorial in Washington, D.C. A wall similar to the Vietnam Veterans Memorial will list the names of the 36,574 Americans lost in Korea. The 25-year-old memorial, with its 19 large statues of war-weary soldiers on patrol, will undergo well-needed restoration.
When the project is finished less than two years from now, it should serve as testament to the sacrifice so many thousands made during the "Forgotten War."