We Dance Academies, a dance school for all ages and levels, including adults, is opening a second studio in Suntree/Viera on June 19.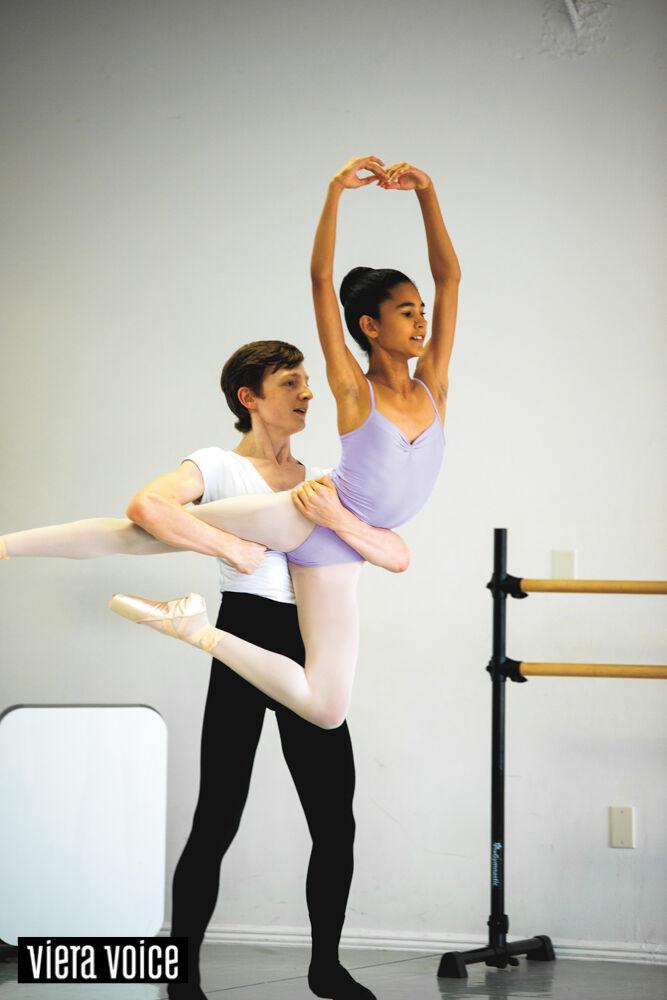 Summer camps for ages 3 to 10 in ballet, ballroom, jazz, arts and crafts are scheduled. All regular classes begin in August.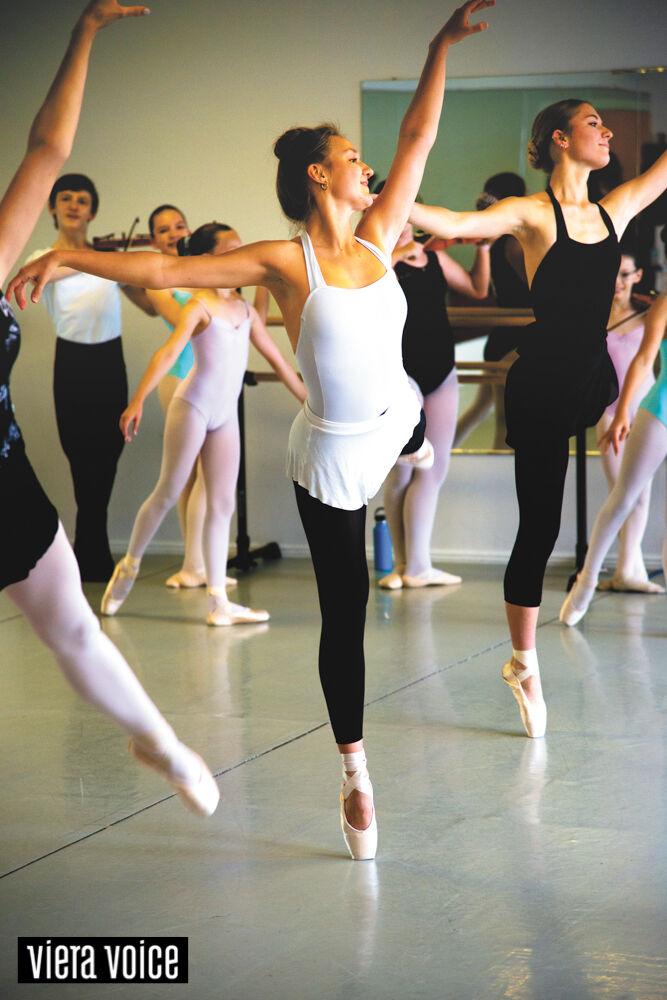 WDA's purpose, as described by co-artistic director Ekaterina Yachmennikov, is to provide high quality dance training, as well as to expose dancers to a rich cultural environment.
"Dance training is discipline, challenge and being open for creativity," she said.
Growing up in a military town in Russia near the Alaskan border where she began dance lessons at age 2, Ekaterina, a co-founder of WDA, dreamed of becoming a world champion in ballroom dancing. She won her first world championship at age 13.
Her passion for dance took her from a small-town dance studio to an advanced dance school in Moscow and starring in "Dancing With the Stars Italy" for five seasons.
The other co-founder of WDA is her husband, Artem Yachmennikov. He is also a former professional dancer, a graduate of a highly acclaimed ballet academy in Russia and a former principal dancer with the San Francisco Ballet. They made Florida their home in 2016.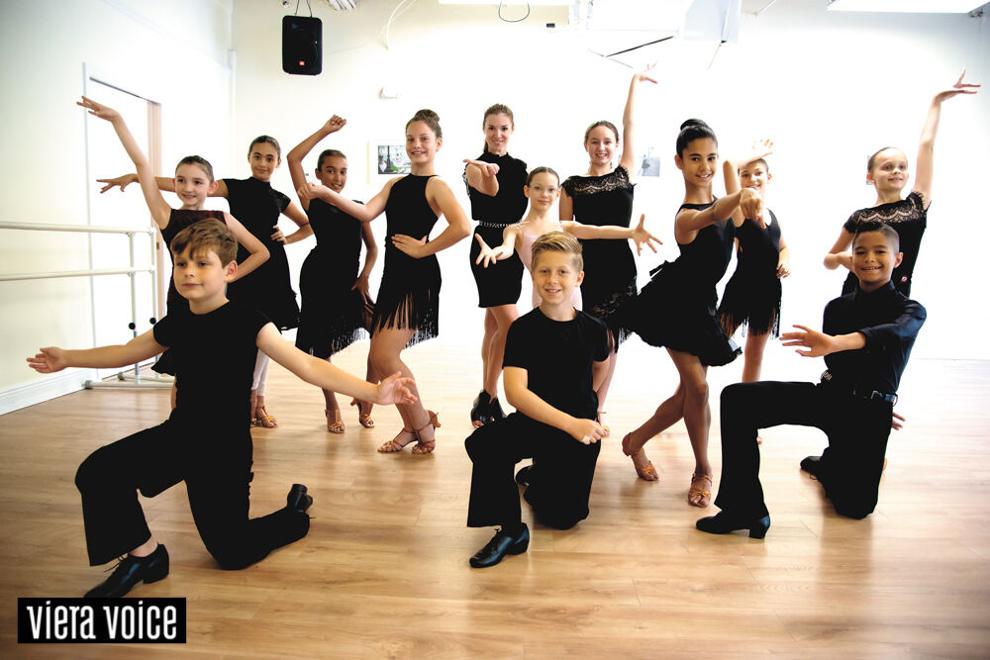 Together, the couple embarked on fulfilling their ultimate dream of passing on knowledge to the next generation.
"We always want to help each of our students to bring their dreams to life," Ekaterina Yachmennikov said. "However, not all choose this journey, but we feel that dance training helps them to grow as people and be ready for all the challenges that life can put in front of them. We are very proud of our students and how they continue to develop their life once they finish their education."
WDA's first studio opened in 2017 on Sarno Road. The following year, the Yachmennikovs founded the Melbourne City Ballet Theatre, a nonprofit year-round ballet company, to provide more dance opportunities to the community.
WDA Viera is at 7640 N. Wickham Road. For more information about dance classes, as well as information regarding the ribbon-cutting ceremony June 19, visit wedanceacademies.com.