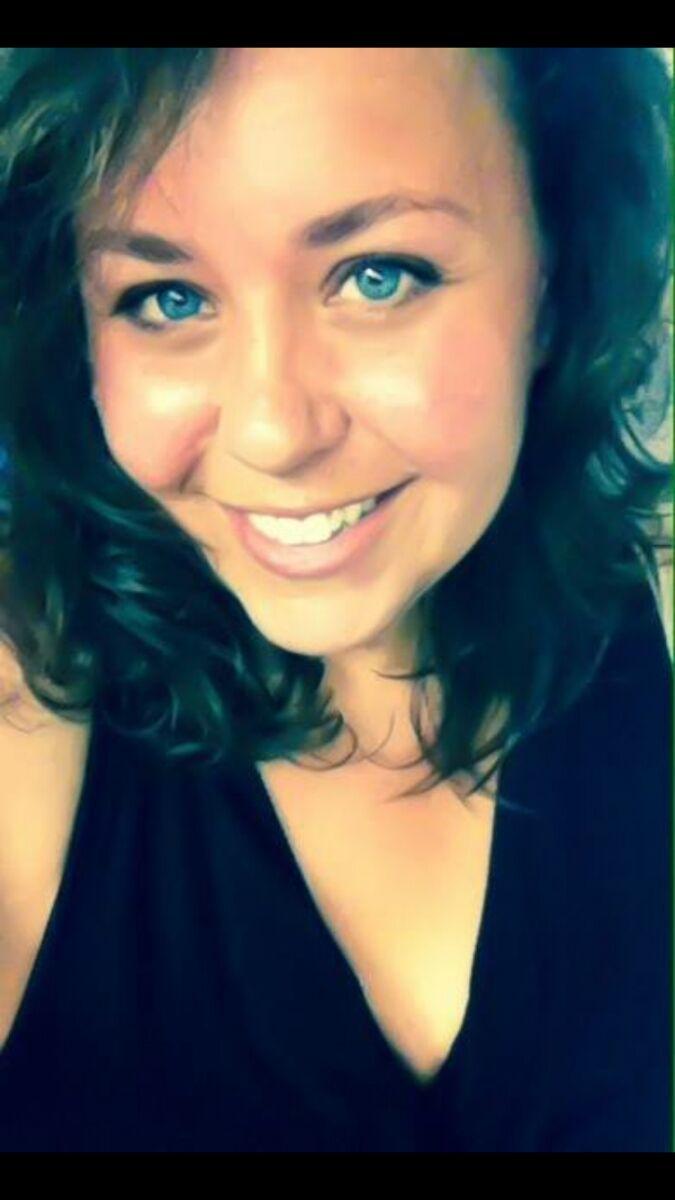 New Market Street property adds professionals
Market Street in Viera is the new memory care residence under development on the east side of Murrell Road north of N. Wickham Road. Leadership and marketing professionals are now working locally.
Executive director Stephanie Walsh comes to Market Street from another Watercrest Senior Living Group property located in Lake Nona where she served as resident wellness director. Her experience in assisted living operations, combined with her geriatric nursing expertise brings a unique skill set, which reinforces the standards of quality and care celebrated at Market Street, officials said.
Memory care director Mariola Rodriguez has also been with Watercrest Senior Living Group's Lake Nona property, where she was also memory care director. She holds a master's degree in Gerontology specializing in Physical Therapy in the Aging Process. Her passion for guiding families through the disease process will be a great asset to Market Street, officials said.
Community relations director Jaimi Capriotti brings more than nine years of assisted living experience to Market Street, most recently at a community in Jacksonville.  Capriotti acts as an advisor to caregivers, guiding them through the sensitive process of placing a loved one. Capriotti said it brings her great joy to help those with memory loss create continued independence and purposeful living.