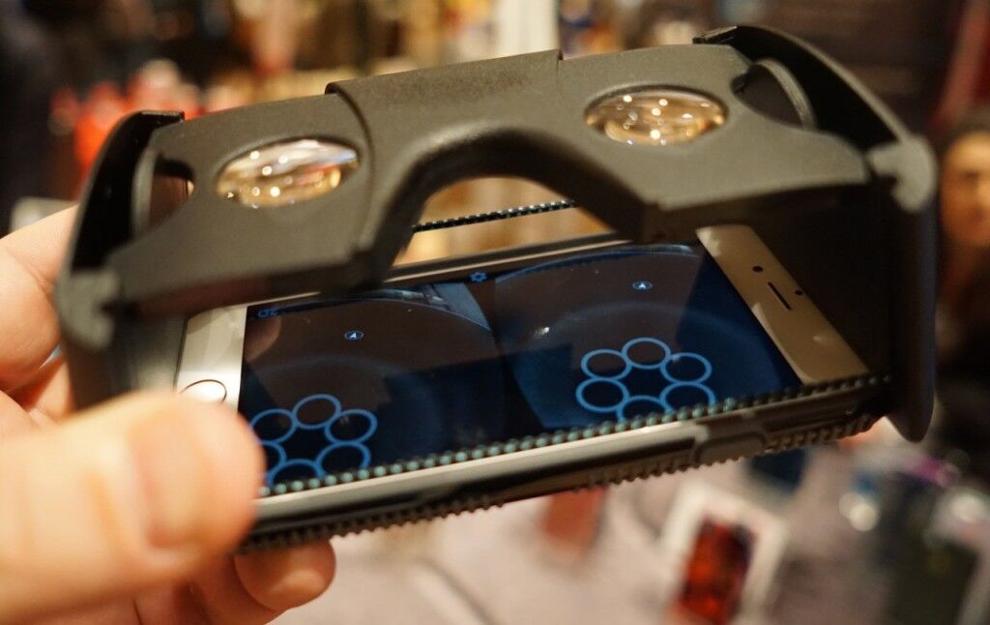 POCKET VR 
Virtual Reality (VR) technologies are hitting the store shelves and websites in many different forms, many of which are quite expensive.
In response, popular smartphone case company Speck recently announced its line of less-costly Pocket VR ($70), complete with a phone case. This gadget lets you easily turn your smartphone into an inexpensive way to use virtual reality. And the compact design with versions for both iPhone and Android folds flat for portability. 
---
Owlet monitors
Owlet uses a wireless Smart Sock to monitor your baby's heart rate and oxygen levels while they sleep. Owlet is designed to sound an alert if your child's heart rate dips too low, rises too high or if their oxygen level drops below a preset threshold. The Base Station acts independent of Wi-Fi and is your primary alert system, your phone is just a convenience. The Smart Sock uses pulse oximetry similar to the clip they put on your finger at the hospital. A small light shines through the skin and the amount of blood flow and oxygen levels are estimated based on how much light is transmitted to the sensor. It is not considered a medical device. 
---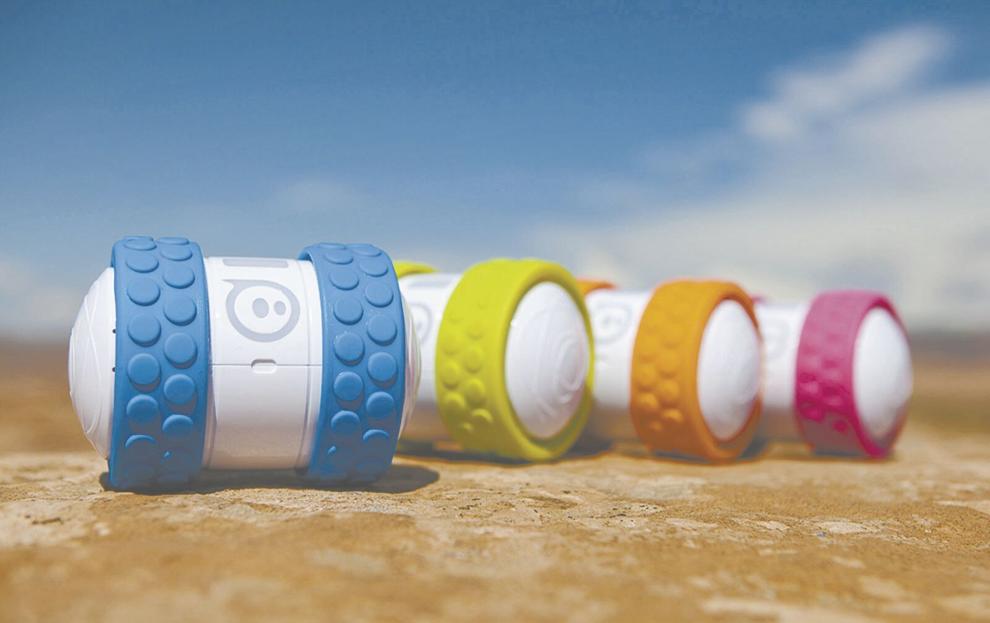 ​Sphero Ollie
The Sphero Ollie is a soup can-sized robot engineered for speed and controlled by the Ollie app on your iPhone, iPad or iPod touch. They can compete with other Ollie robots racing at speeds up to 14 mph. They also spin, drift, stall and flip with app-powered tricks. You can even give it your own style with custom tires and hubcaps.
Ollie connects instantly via Bluetooth LE and has a range of up to 100 feet. Powered by USB charging, you can expect one hour of play off a single charge. Ollie is protected by a durable polycarbonate shell and outfitted with glowing LED lights.
---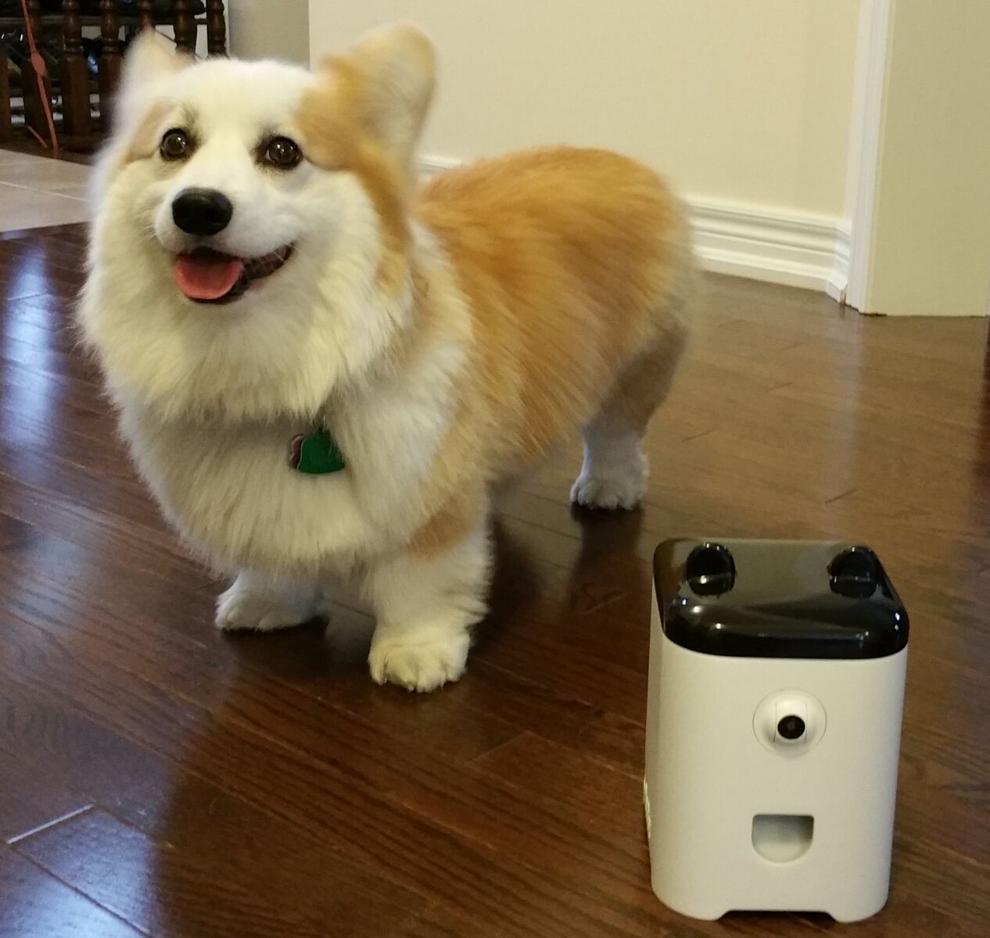 ​Petbot
Much more than just a feeding system, PetBot brings brand new pet-initiated experiences to pet owners. With petificial intelligence built in, pets can send video selfies and notify their owners in addition to the live video features security cameras provide Invented by PetBot Inc., Petificial Intelligence is artificial intelligence focused on pet interaction and care. Utilizing visual and audio information, It can learn and make decisions on when to notify pet owners and when to interact with their pets. Using Wi-Fi, PetBot communicates with the owner over the Internet. Both Android and iOS apps are available or there is a way to interface from any desktop. Just like a regular petcam, you can see your pet using the live stream. You can also upload and play music/sounds and dispense treats. You can even take a selfie of your pet manually.