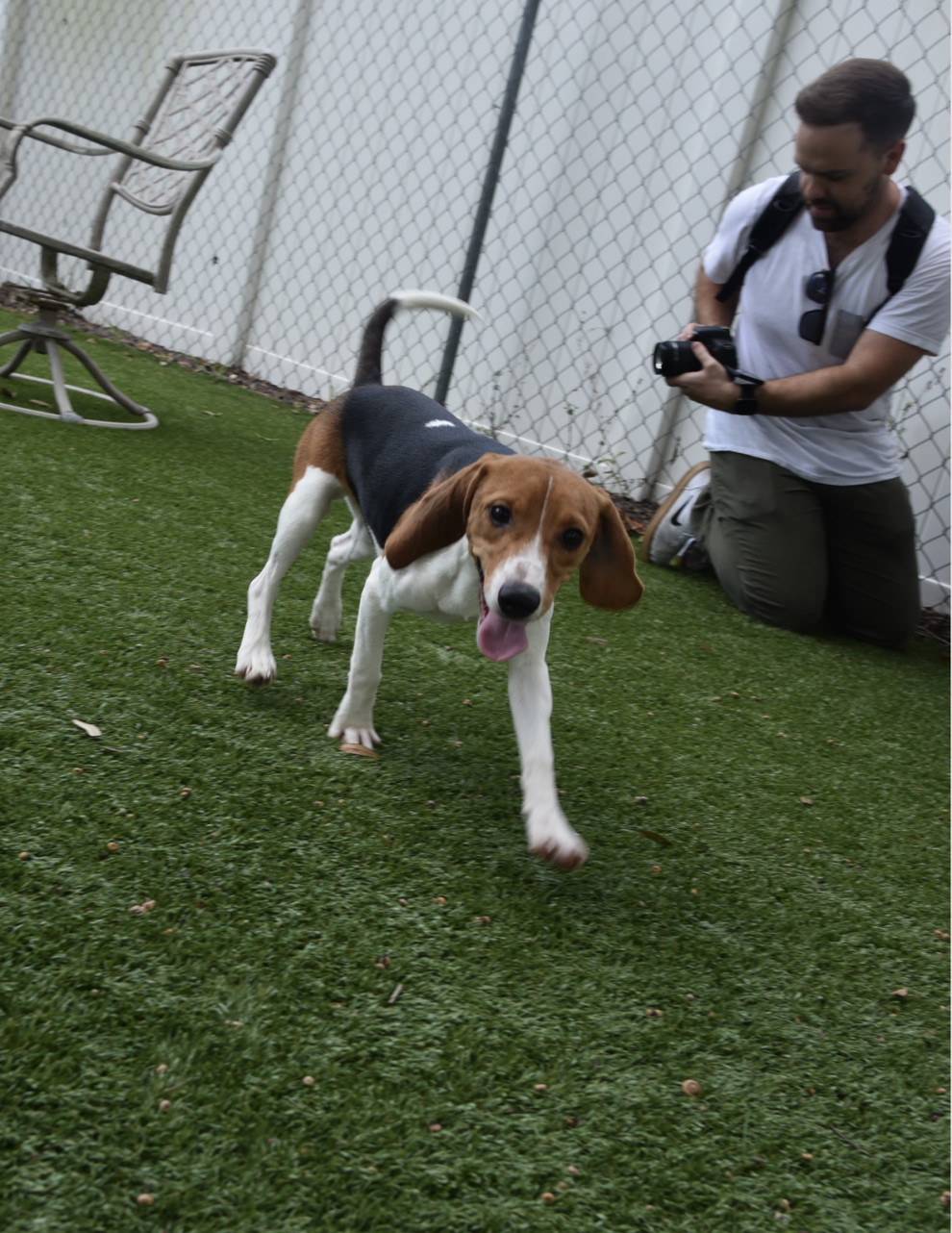 Eight of approximately 4,000 Beagles rescued from a mass breeding facility in Virginia, arrived at the Humane Society of Brevard in Cocoa, but there are already enough people who want to adopt them.
The Humane Society expects to receive more of the dogs.
"Right now, we have more applications than we have dogs," said Kristin Collins, the office manager at the Humane Society of Brevard.
Ninety of the animals arrived in Cocoa, eight males stayed at the facility, and the rest were distributed from there to other facilities around the state. Collins said that some went to Tampa, others to West Palm Beach and elsewhere in the state.
"We had room for eight, so we got eight," she said.
Before the beagles can be adopted, they must be neutered and vetted. It costs $100 for the adoption.
These beagles were removed from the breeding facility in Virginia before they could be shipped to animal testing laboratories. The breeding facility had been cited for multiple violations for issues such as inadequate veterinary care and insufficient food.
"They never went to the testing sites," Collins said. "We caught them before they went to the testing sites. They have tattoos in their ears. So, they were slated to go."
It will take about two weeks before the dogs are ready for adoption.
"We're lucky to have them and we're going to find them good homes," Collins said.